Nelson is located in New Zealand's stunning Tasman Bay. It is surrounded by three wild national parks. It is also the oldest settlement in the country. The city was established in 1841 by Lord Admiral Nelson.
The city, nicknamed "Sunny Nelson" due to its wonderful climate, is known for its vibrant arts and crafts scene, as well as its many great restaurants and bustling market. It is widely considered one of New Zealand's best places to live. There are many beautiful parks and gardens all around the city too.
The city's many charms make it very popular among New Zealanders and foreigners. They love the variety of things Nelson has to offer, including culture, food, scenery, and the natural beauty. To know more about this wonderful city, my buddy from Direct Service Overhead Garage Door Company and I have prepared a list for the best places that you can visit in the city.
Abel Tasman National Park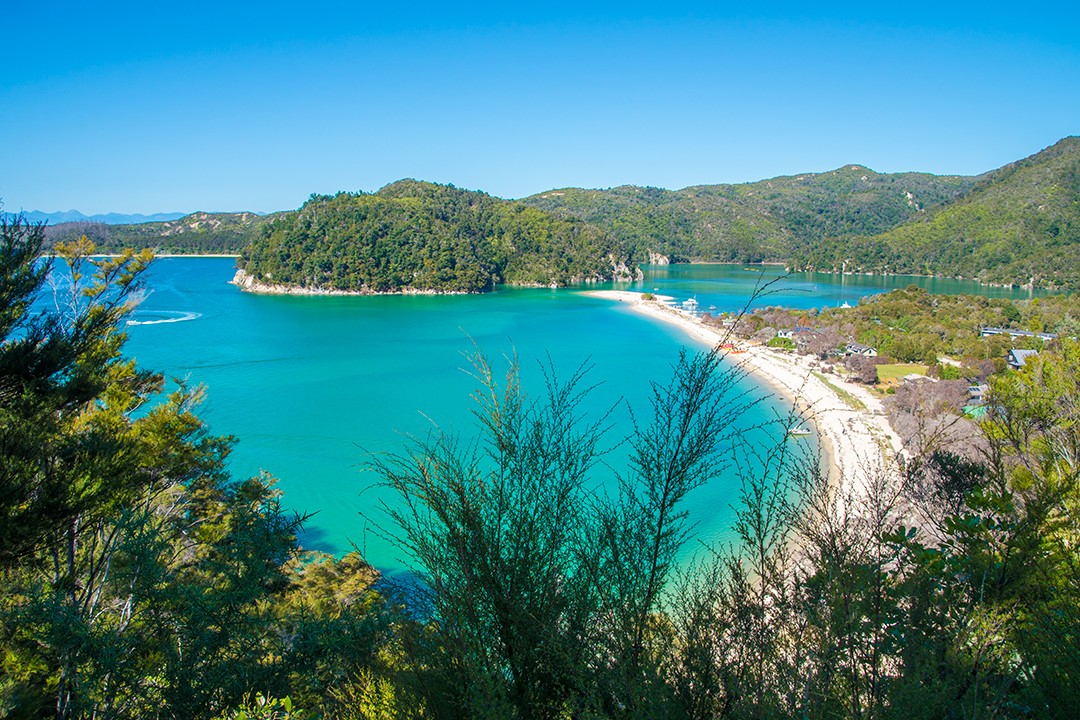 This stunning national park was named after Abel Tasman who was the first European to see New Zealand in 1642. It is home to some of the most beautiful sceneries and nature in the country. The park is small in size but contains many different habitats. Its densely forested interior contrasts beautifully with its rugged coastline and isolated islands with lots of beautiful beaches.
There are many species of wildlife and birds hidden among the foliage. The park is home to possums and penguins as well as wild pigs and deer. Abel Tasman National Park is a popular destination for outdoor enthusiasts and nature lovers. The Coast Track is the most well-known of its many scenic hiking trails. You can also kayak around the park's hidden bays and coves or relax on one of the amazing beaches.
Queen's Gardens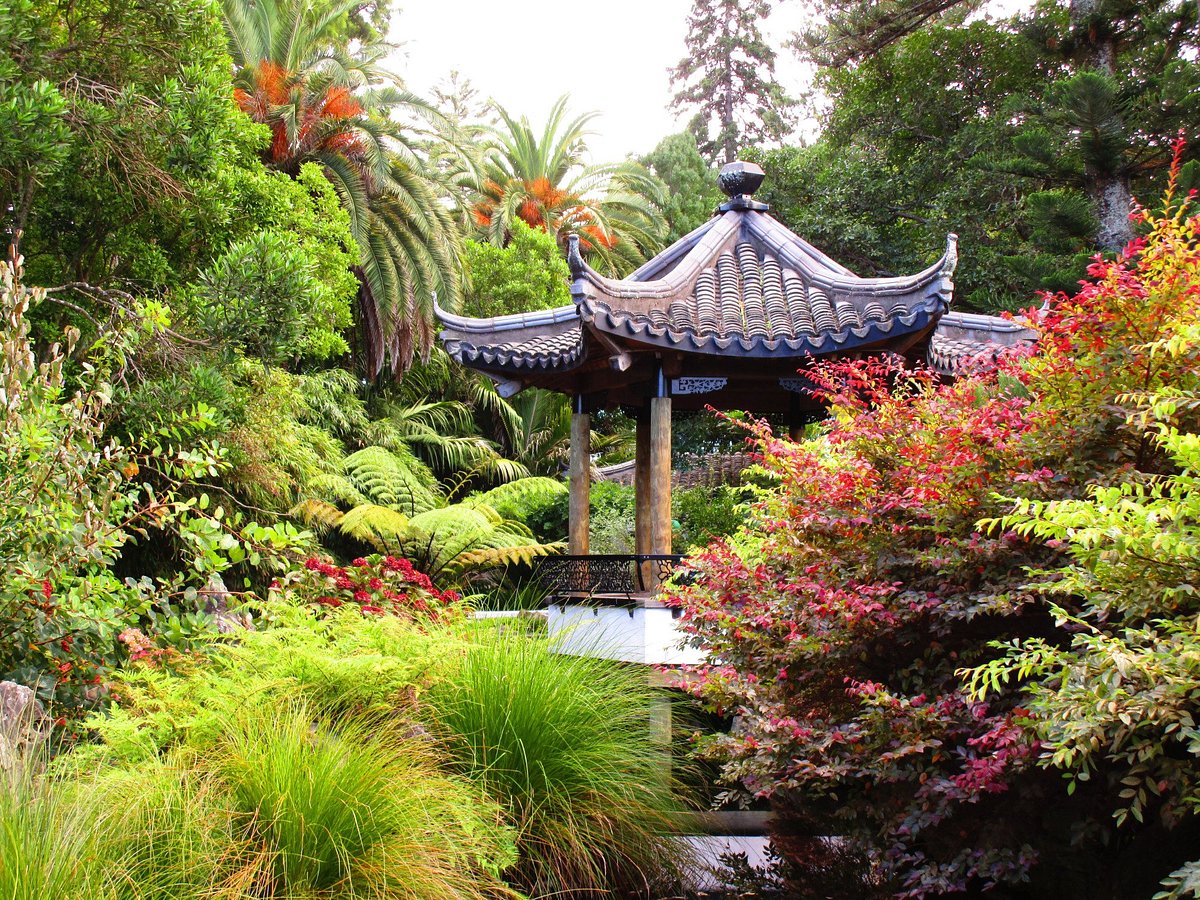 The Queen's Gardens are a beautiful and relaxing place to spend time. They were created in 1892 to celebrate and commemorate the 50th anniversary of Queen Victoria's reign. The Victorian-style gardens are beautifully laid out and feature a variety of flowers and plants. There is also a beautiful little lake with a horseshoe shape and several fountains, sculptures and memorials.
You will also find the Suter Art Gallery and the charming Huangshi Chinese Gardens at one end of the park. Queen's Gardens have been a favorite of generations of Nelsonians. They are right next to the city's center.
Founders Park
Located just northeast of the city center, Founders Park offers a wonderful outdoor museum that recreates the Victorian-era New Zealand village. You will find many charming historic buildings around the village green. There are also buses, stagecoaches, and farm utensils on display.
Founders Park has many shops and buildings that can be found in the cottages and buildings. This makes it a great spot to buy souvenirs and to try delicious baked goods and craft beer. It even has a small model railway that you can ride. The heritage park was opened to the public in 1986. It is a great place for educational and fun day trips for the whole family.
Center of New Zealand
A short walk-up Botanical Hill will take you to the Center of New Zealand which is located just east of the city center. Contrary to what the impressive spire monument at the top claims, it is not the geographic center of New Zealand. It is not the main reason to visit the spot, but to be able to claim that you have been to "the center of New Zealand". The amazing view from the summit is the main reason to visit it.
Below you will see Nelson, the sparkling bay that it surrounds, and Abel Tasman National Park in the distance. It is worth the effort to climb up Botanical Hill. You'll find a lot of beautiful local flora around the park and monument.
Rabbit Island
Just across the Waimea Inlet, Nelson's Rabbit Island (or Moturoa in Maori) is a wonderful place to go if you want to enjoy the beautiful scenery, relax on the beaches, or just take in the stunning views. The island was formed around 7,000 years ago and is located in the south of Tasman Bay. There is a small bridge that connects it to South Island.
Rabbit Island, now a recreation area, is home to many different ecosystems. There are beautiful beaches, mountains, sand dunes and stunning pine forests. The tranquil island offers plenty of picnic and barbecue facilities, as well as idyllic trails that you can hike or run along.
Christ Church Cathedral
Christ Church Cathedral, perched on a hill overlooking Nelson's center, is one of the city's most recognizable symbols. The cathedral, which displays a mix of Gothic and art nouveau features, is a striking sight to behold and makes for great photos.
It was built on the same spot as two other wooden churches. The magnificent marble-clad nave has a concrete tower that rises to the heavens. Although the interior is not as impressive as its exterior, Christ Church Cathedral is worth a visit. It is located just a few steps from many other major attractions.
Tahunanui Beach
Tahunanui is the most famous beach in the city. It boasts stunning golden sands and warm waters, as well as a variety of outdoor activities. The beach lies on a peninsula that extends into Tasman Bay. It is ideal for relaxing and enjoying a good swim, as well as surfing and paddleboarding.
Tahunanui Beach is home to many cafes, restaurants and bars. There's also a playground and grassy park that make it easy to spend the whole day there. Many families visit Tahunanui Beach to do this on weekends.
…